Landlord Loan Programs
Ideal for investors and builders who are seeking leverage to buy a turn-key rental property or Airbnb, or to refinance and pull out cash from a completed buy-and-hold investment property.
A More Efficient Loan Approval Process
When you choose direct lender Builders Trust Capital, you get a fast, straightforward, and transparent process.
Minimal, simple forms so you can pre-qualify quickly
All fees disclosed upfront to help you budget projects accurately
Receive a complimentary profit assessment using Builders Trust Capital's proprietary calculator and ROI coaching on your investment property
Get landlord loans funded in as little as 20 business days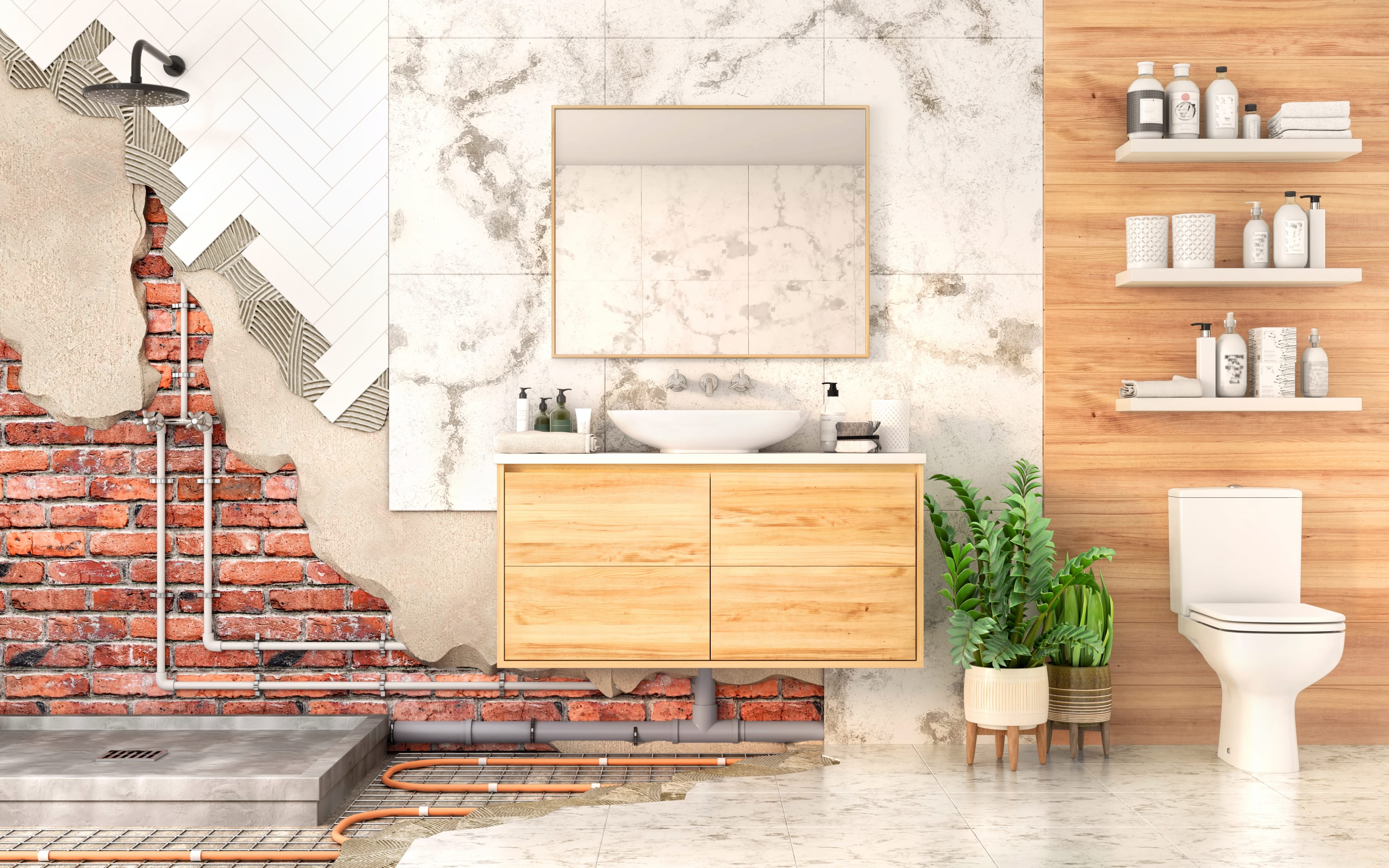 30-Year DSCR Landlord Loan Programs
80% max LTV no cash-out refinances and purchases
80% max LTV cash-out refinances
Rates as low as 7.25%
Points as low as 1%
Credit as low as 660
Get Funded Now
Succeed in Your Next Real Estate Deal
The team at Builders Trust Capital is focused on building a long-term relationship with you. Continuing to partner with us has its advantages. We leverage our knowledge of your business, project, and financials to help serve you better.
Speed & Approval
Once your project is complete, get access to competitive permanent financing through our network of capital providers
Existing clients enjoy a faster application process
Obtain a loan that fits your needs
No extra requirements

DTI Calculations or Income Qualification – not required
Seasoning of Funds – not required
Tax Returns – not required
Flexibility
Offer interest only options to suit your funding needs
Offer 5/1 ARMS, 7/1 ARMs, 10/1 ARMS, and 30-year loans without balloons
Flexible options for property seasoning requirements