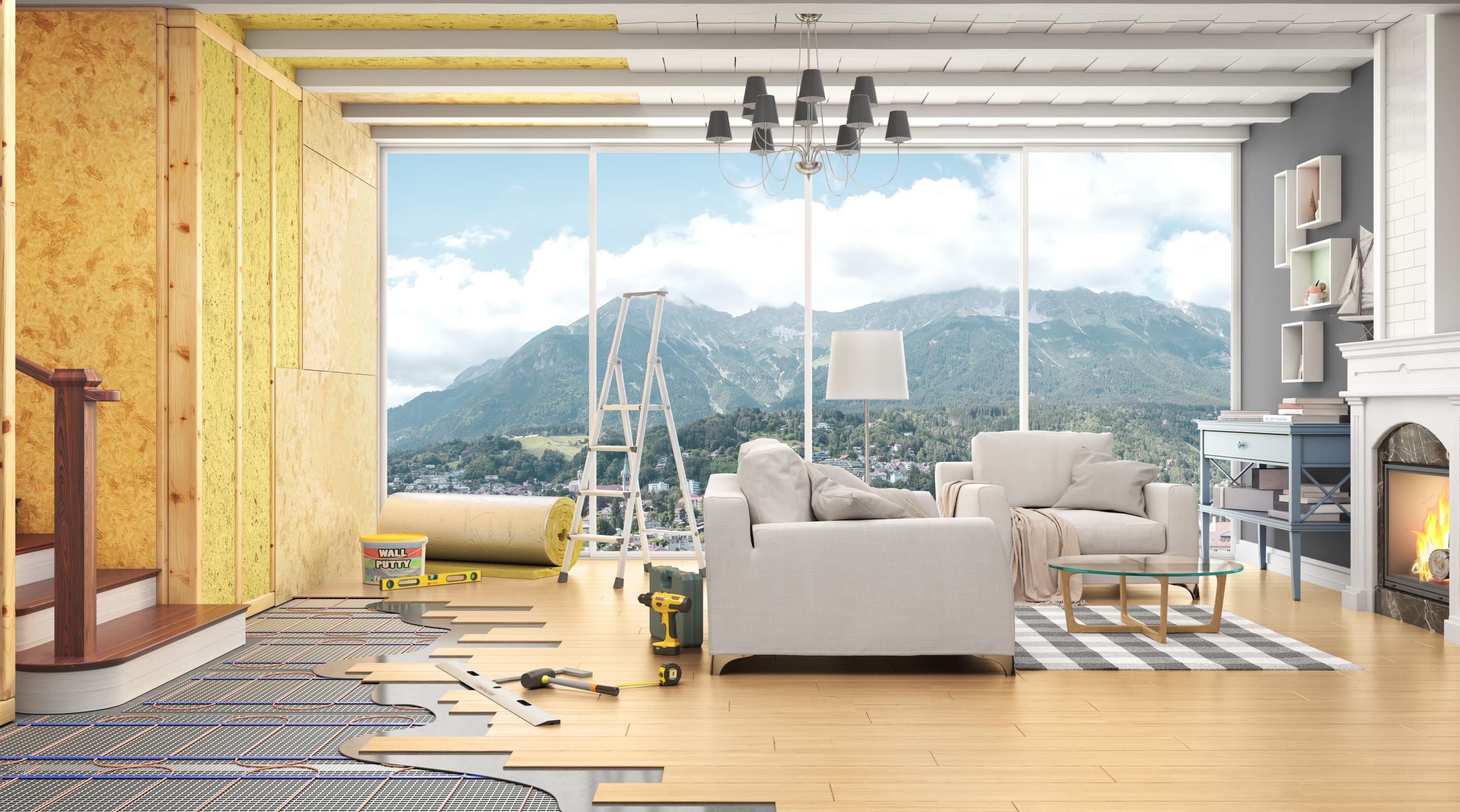 Get funded, scale your real estate investments faster
Do more deals with Builders Trust Capital
As a real estate investor, access to reliable funding quickly ensures you won't miss out on an opportunity. When you work with the team at Builders Trust Capital, your real estate investing can grow into a scalable profitable business. You have the leverage to reach your business dreams on your timetable.
Get Funded Now
Grow with a Lender Specialized in Private Real Estate
Developers and builders of single family, multi-family, and mixed-use properties come to Builders Trust Capital for B2B mortgage loans and services. As a portfolio lender, we are able to underwrite and fund loans in-house as well as leverage third party capital sources to achieve the best results for our customers.
We're private real estate lenders serving borrowers across 40 states and territories. Learn more about Builders Trust Capital
Find Your Loan
Loan programs customized to your specific needs whether you're an experienced or first-time real estate investor. Focused on speed, flexibility, and customer satisfaction. Learn more:
Builders Trust Capital Client Success Stories
Partner with an efficient, personable team who has delivered $190,000,000 in real estate loans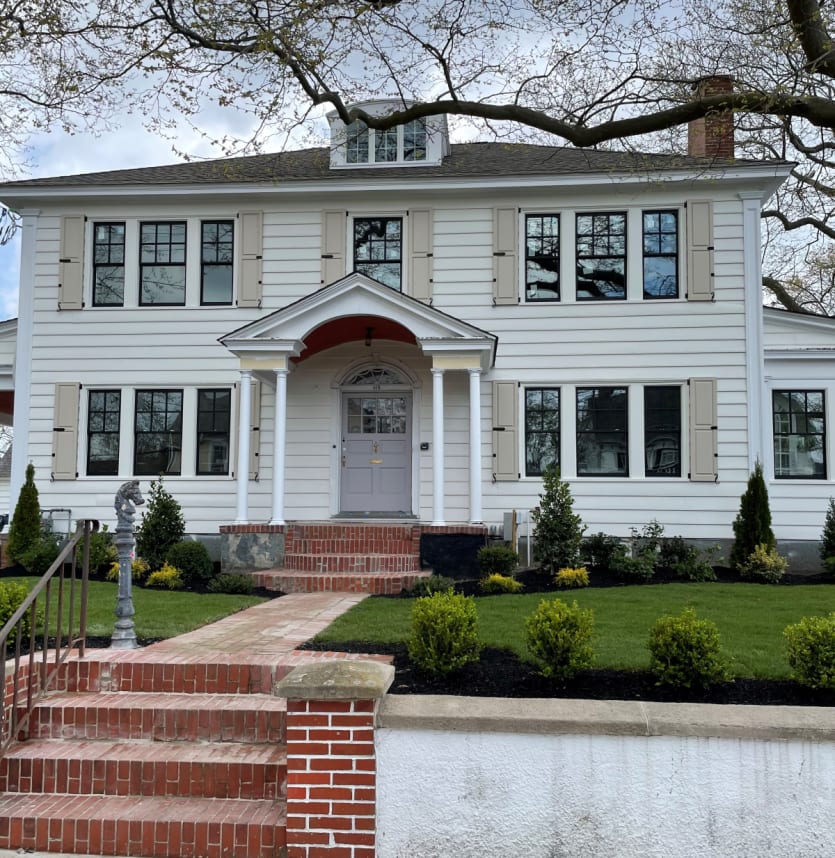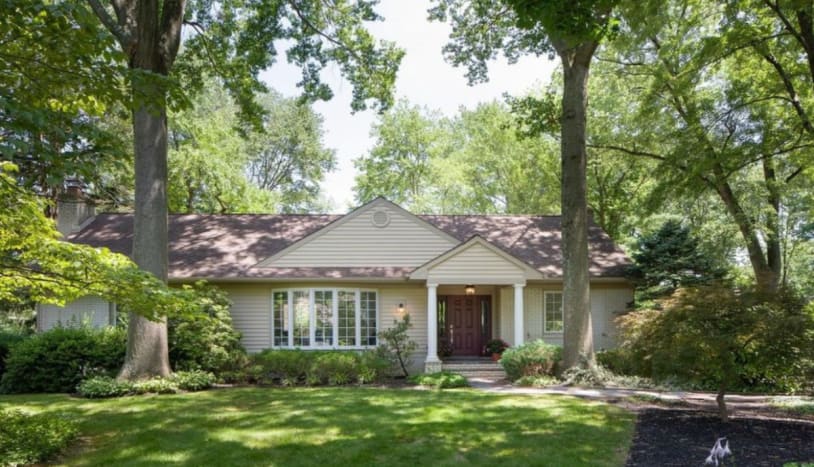 How to Finance Your Real Estate Investment
Our process is simple! We handle the entire loan process in-house. Loans are closed in as little as 10 business days.
Get Started
Fill in the form or call us at 856-422-3232 so we can contact you and begin working on your loan. We're local and happy to meet with you to learn your funding needs.
Pre-qualify
Complete your application and provide supporting documentation.
Proof of Funds
Increase your buying power with a proof of funds (POF) letter.
Loan Processing
Your appraisal and title work are ordered. Your application documents are reviewed. Our in-house processing team will contact you with any questions or additional documentation required.
Get Funded Now
After underwriting is complete, we make sure your closing docs are ready at the table and funds are disbursed timely so you can start your work without delay.
Testimonials





Ready to discuss your funding needs?
Just contact us by phone 856-422-3232. If you prefer, send us a message and we'll contact you shortly. Let's get started working together.
"*" indicates required fields